HAPPY HOLIDAYS FROM BOX FIVE ART STUDIO!!!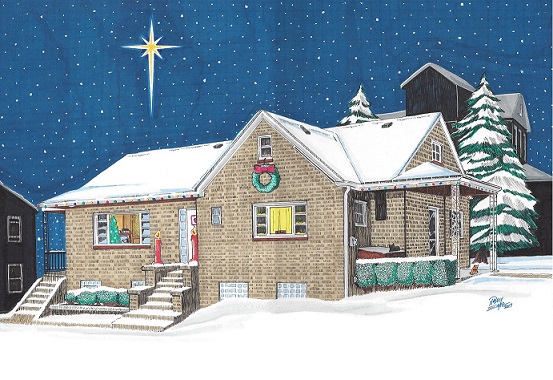 Welcome to the Box Five Art Studio home page, the internet home of the art of Randy Sappo. Over the last two decades Randy has illustrated everything from children's books to pin-up girls; from comic books to the space shuttle; from logo designs to full wall-sized murals.
To see any of the artwork, please click on the "Artwork" link above. To commission a print or illustartion by Randy, please visit the "Commission" page for more information. To purchase a print of any of the artwork displayed on the website, or to inquire abpout purchasing an original, please email us about pricing and availability.
WHAT'S NEW???
Randy is currently working to finish up two children's book that are due out later this year, in addition to other projects. Below is a sampling of some of his more recent magazine and/or book cover illustrations from the last couple of years...
Cover for the new Operation Mindcrime cd & advertising campaign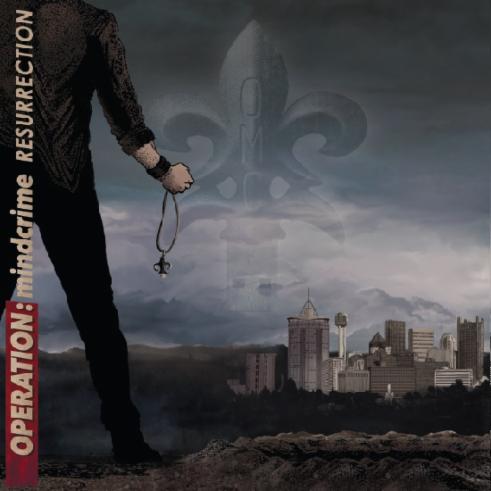 Cover of the December 2012 issue of The Appaloosa Journal